Company Culture
---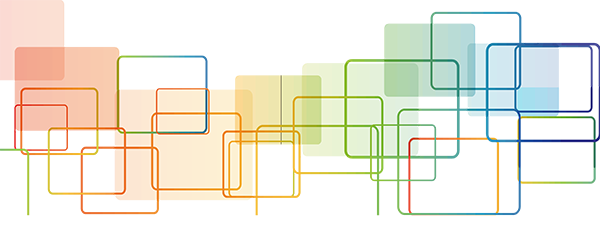 Corporate Culture, Strategy, Policy
Entrepreneurial spirit: dedication, innovation, pragmatism and efficiency
Entrepreneurial spirit is the code of conduct and daily normative requirements practiced by all our employees.
Dedication is the premise of our success.We respect every employee to determine a great yearning and pursuit for their own career, but we also expect every employee to devote himself to every day's work, and to practice in their own positions to improve their skills and constantly Summarize and innovate to improve efficiency and output, constantly reflect to reduce errors, and constantly expand the breadth and depth of one's position. Because we all understand a truth: no one has ever reached the peak of the workplace without various professional training; on the contrary, every industry elite has gone through hardships and winds and rains before finally seeing the rainbow.
Innovation is the driving force for our success.The industry we are in is a fully competitive industry, with fierce competition and serious homogeneity. The company has established a differentiated brand strategy, and innovation is an important fulcrum of this strategy: without product innovation, there will be no refreshing solutions and implementation products for users; without marketing strategy innovation, there will be no reasonable market positioning and high-quality customer accumulation; no Without process innovation, there will be no stable quality and competitive cost; without process innovation, there will be no rapid response to customer needs. Innovation is not an illusory slogan. Innovation comes from change, changing unreasonable behaviors, things and affairs of oneself and the surrounding; innovation comes from attention, paying attention to post-related accidents and uncoordinated factors, and jointly discussing the cause analysis and proposing solutions ;Innovation comes from special research, learn cutting-edge technology and specialize in the practical application of the company.
Pragmatism is our attitude towards success.We adhere to the principle of "three presents" of on-site, actual objects, and reality. When solving problems, we must visit the site, check the actual objects, grasp the reality, and find out the real root of the problem; we insist on taking facts as the basis and using data to speak. Pay attention to the collection and comparison of data, and be good at finding out the problem and the root cause of the problem from the data analysis; we insist on discussing the matter according to the facts, not the person, and are good at initiating discussions, discussing the causes and solutions of the problems with relevant personnel.
Efficiency is our habit of achieving success.From the team to the individual, there are clear work goals, clear time limits and achievement requirements. We must continue to work hard to achieve this goal, strive to complete the goal faster and better, and refuse to procrastinate; we have good mutual trust and effective Communication, can quickly reach a consensus and make unremitting efforts, share the responsibility of the team, we refuse to shirk; we must continue to learn to ensure that each of us has the relevant skills to complete the task, and we refuse to lag behind.
Quality policy:
Full participation, high quality and low consumption, customer satisfaction, continuous improvement
Environmental policy:
Comply with laws and regulations, reduce consumption, control pollution, and continuously improve
Intellectual Property Policy:
Technological innovation, scientific management, based on the market, leading the future
Occupational Health and Safety Policy:
Full participation, prevention first, safety and health
Compliance with regulations and continuous improvement